Who We are
Platinum Limousine started operations in 2007.  Brothers Rick and Mike Sanders partnered up to bring a professional limousine service to southwest La and southeast Tx.  We have serviced over 500 weddings and numerous other transportation events.  In 2017 Rick acquired Mike's shares in the company and is sole owner of Platinum Limousine LLC.  Along with his lovely wife Sandy, they plan to continue to provide the type of service that customers have come to expect.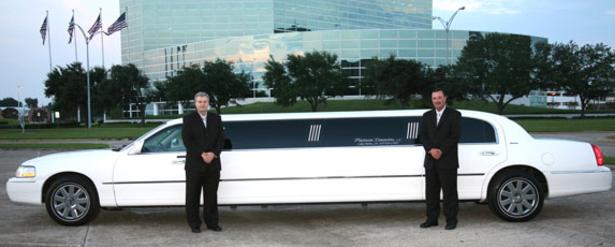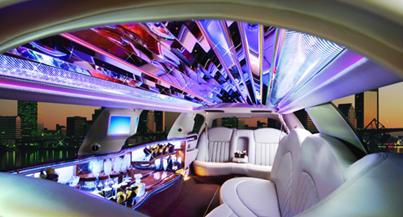 We are happy to provide you with complimentary non-alcoholic drinks whether you're traveling out of town, or just 5 blocks up the road.  Rest assured that we'll get you there in style, glitz, and comfort.  Our drivers go through a background check with our insurance company and will arrive dressed for the occasion and ready to be of service to you.  We don't hire people we have to tell to be nice, we hire nice people!    
Platinum Limousine is fully insured and licensed for in state and out of state travel.  We carry our USDOT# and the required insurance for interstate travel.  We also carry general liability insurance for any incidents outside of the vehicle.

"Awesome Limo Service"
Many of my family had never been in a limousine and it was perfect.  Prompt service and attention to details made our experience the best!!  Thanks, Platinum!!
Dear Rick & Mike, Fran and I wanted to tell you how much we appreciate the excellent service we received for this year's Contraband Ball.  We had a very large group and the logistics of getting them to and from the Ball could have been a nightmare.  Thank you for all that you did to make it a truly wonderful evening for our family and guests.  We'll be back.